* Unfortunately we are not able to offer scholarships for the 2020 season. Please check back next year for this opportunity.*
The SCCA Community Pool Scholarship program is made possible by the board members acting in accordance with the original charter.
---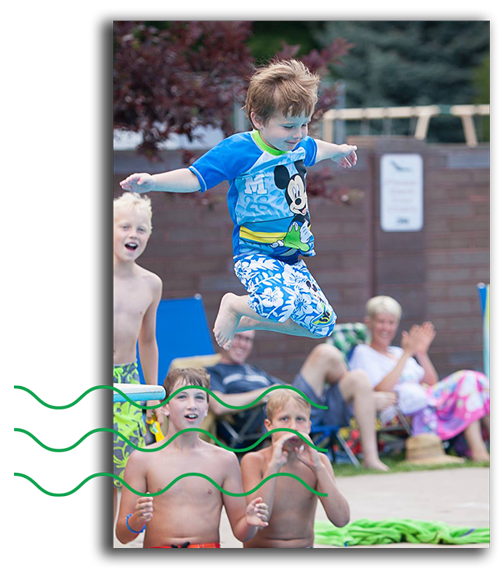 The purpose of the scholarship is to assist economically challenged families/youth in our community.
Applications are distributed through O'Dea Elementary Friday Folders. You may also download the form below and drop off or mail to the address indicated.


O'Dea Elementary
312 Princeton Road
Fort Collins, CO 80525-1752
Applications must be postmarked or dropped off by May 1.

ELIGIBILITY
Must be a family with children enrolled at O'Dea Elementary or located within the PSD O'Dea Elementary School boundaries.
Must have dependent children/child 18 years of age or younger.
Must demonstrate financial need.
Current SCCA families are eligible.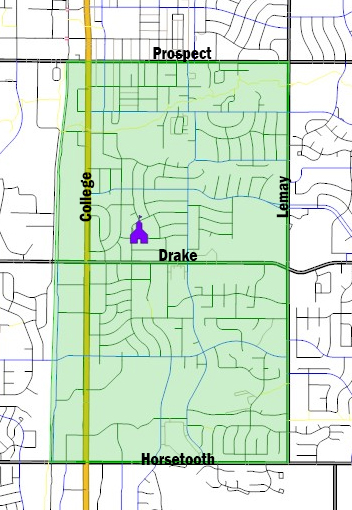 SCHOLARSHIP AWARD PROCESS
Scholarships are awarded on the basis of need and content of the application questions.
Application must be COMPLETELY filled out.
Applications will be reviewed anonymously by the SCCA Scholarship Committee.
Scholarship memberships have no cash/refund value can not be transferred.
Scholarship memberships are valid Memorial Day weekend through Labor Day weekend.