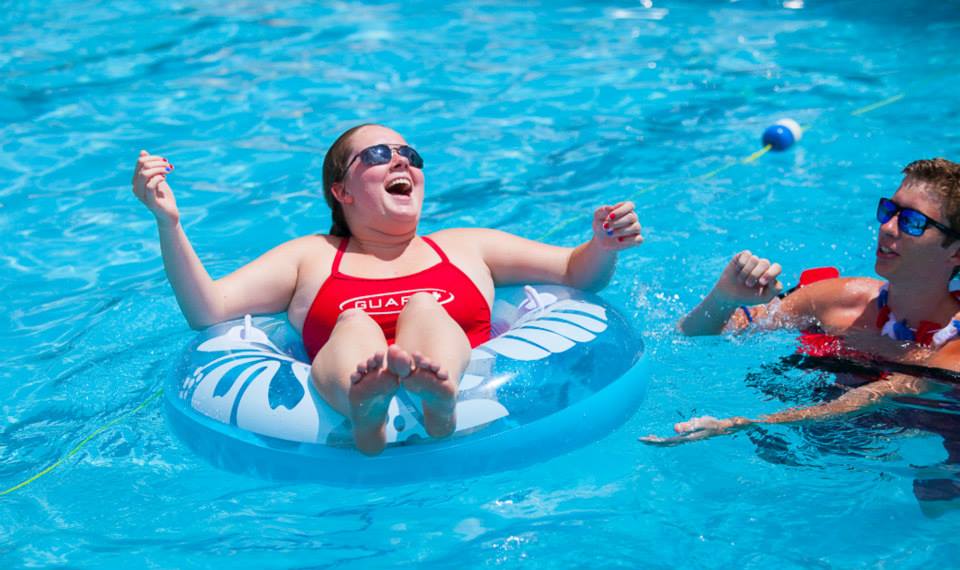 The SCCA pool and facilities are open seasonally from
Memorial Day (May 26) weekend until Labor Day (Sept 4)!
Please note that the pool hours vary throughout the season. We are open later during our busiest months, June and July.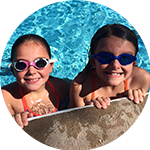 Open Swim
Mon-Fri 12:00pm-9:00pm
Sat 10:00am-9:00pm (*time varies - read below)
Sun 10:00am-7:00pm
*1st & 3rd Saturdays of June, July, Aug the pool will close at 7pm for private parties.
Beginning August 1st, pool will close at 8pm M-Sat.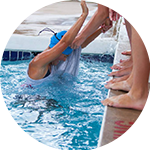 Swim Team
Mon-Fri 6:45 am-9:30am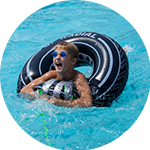 Swim Lessons
Mon, Tues, Wed, Thurs
9:30am-11:30am
Fri make-up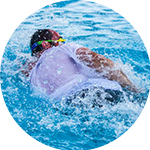 Adult Lap Swim
Mon-Fri 11:30am-Noon
The South College Community Association swimming pool is a community pool open to families in Fort Collins and surrounding areas. We are conveniently located in central Fort Collins in the South College Heights neighborhood. Our facility features something for everyone in the family from swimming lessons and a swim team for the kids to relaxing, shady areas for the adults and a sand volleyball pit for everyone to enjoy. We open each year on the Saturday before Memorial Day and close at sunset on Labor Day. We feature a wading pool for toddlers, a water slide, and expansive grounds.

The pool is managed by a volunteer board of directors made up of ambitious parents from the membership. We pride ourselves on our small community atmosphere providing a safe and enjoyable environment for all ages.

Our membership is made up of primarily families. Our members come from all over Fort Collins, Wellington and LaPorte. We are committed to providing a fun and safe family-focused facility.
The Story Behind the Pool
Ours is the oldest pool in town! The original HOA members decided they wanted a pool. The only pools at the time were city park and there was also a swimming lake open to the public where the the McDonalds on college is now. Ours was the first community / neighborhood pool in town and was very fancy - very "country club" of the time; exclusive. Only members were allowed in and those lived in this neighborhood which at the time was pretty expensive.

The men who designed the pool were engineers who worked at Woodward - one of them was married to an Olympic swimmer from an Icelandic country. She wanted a place to swim laps in the summers. They designed the decks and drainage in a dramatically different and (ingenious) way than any other pool in the city is/was (probably because they were engineers). This part was confirmed by contractors who have resurfaced the pools (baby and big pool).

Host your party at the SCCA Pool!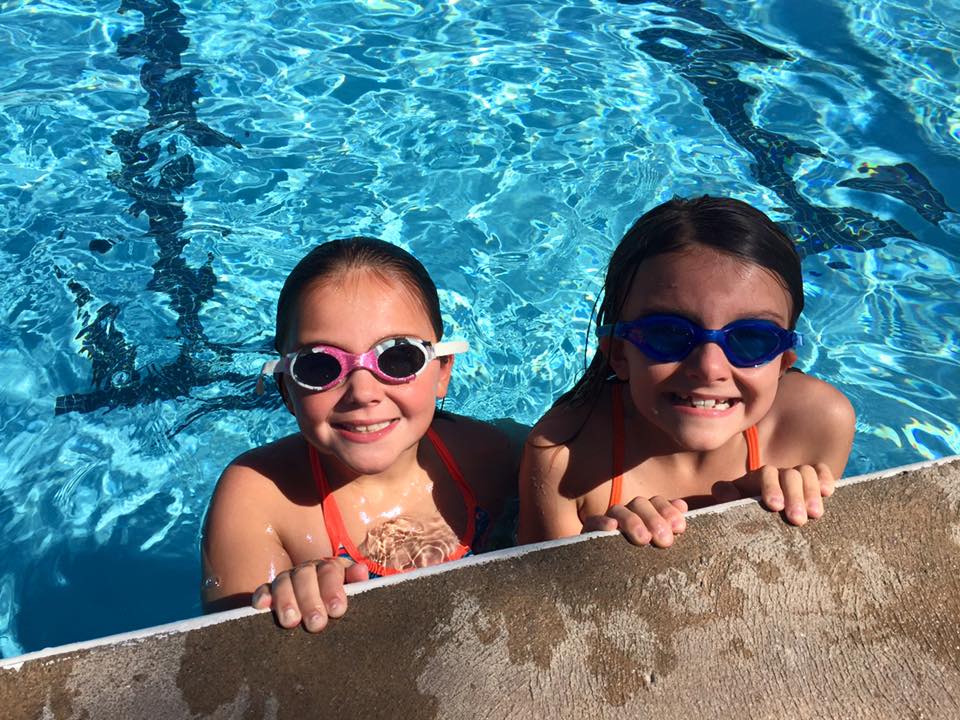 During the 2017 swim season, the pool will be available for private party rentals on the 1st and 3rd Saturdays of June, July and August. On those days, the pool will close at 7:00pm and the entire facility will be reserved for private use.