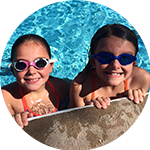 2020 Hours *subject to change*

August 1st-23rd
Monday - Friday
10am-12pm (adult swim)
12pm-8pm (open swim)
Saturday-Sunday
August 24th-September 14th
Monday - Friday
3:30-4pm (adult swim)
4pm-8pm (open swim)
Saturday-Sunday
All members must sign up for swim time, both adult lap swim and open swim sessions.

Click on this document for sign up instructions for swim times.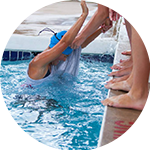 2020 Swim Team- Information coming soon
2020 Board Meeting Information
Meetings: October-April are 1x a month, held at The Methodist Church (301 E Drake Rd) Room 019
Meetings: May-September are 2x a month. Held at the SCCA pool.
Meetings are subject to change, check the SCCA facebook page before coming. Also meeting minutes are available upon request. Please email info.scca.pool@gmail.com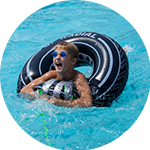 2020 Swim Lessons- Information coming soon
2020 Board Meeting Dates And Times
First & Third Monday of the month
Dates: June 15th, June 29th, July 6th, July 20th, August 3rd, August 17th, August 31st, Septmeber 14th
Times: 6:00pm-7:30pm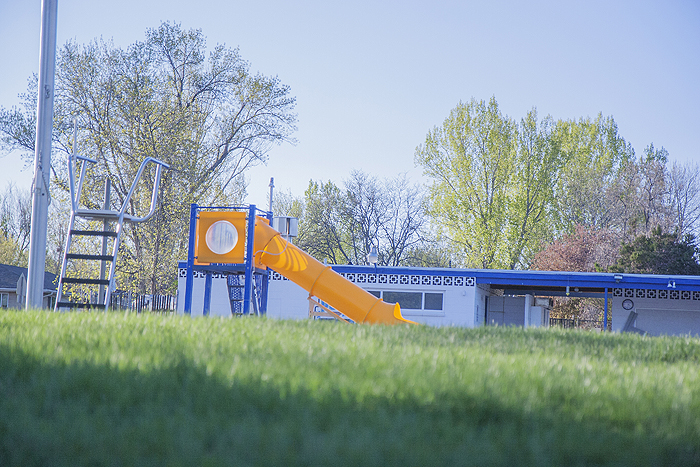 2020 Adult Lap Swim

Monday - Sunday: 10am-12pm
All members must sign up for adult swim times.

Click on this document for sign up instructions for adult swim times.
The South College Community Association swimming pool is a community pool open to families in Fort Collins and surrounding areas. We are conveniently located in central Fort Collins in the South College Heights neighborhood. Our facility features something for everyone in the family from swimming lessons and a swim team for the kids to relaxing, shady areas for the adults and a sand volleyball pit for everyone to enjoy. We open each year on the Saturday before Memorial Day and close at sunset on Labor Day. We feature a wading pool for toddlers, a water slide, and expansive grounds.

The pool is managed by a volunteer board of directors made up of ambitious parents from the membership. We pride ourselves on our small community atmosphere providing a safe and enjoyable environment for all ages.

Our membership is made up of primarily families. Our members come from all over Fort Collins, Wellington and LaPorte. We are committed to providing a fun and safe, family-focused facility.

Ours is the oldest pool in Fort Collins! The original HOA members decided they wanted a pool. The only pools at the time were city park and there was also a swimming lake open to the public where the the McDonalds on college is now. Ours was the first community / neighborhood pool in town and was very fancy - very "country club" of the time; exclusive. Only members were permitted to swim, and they consisted of those who lived in the neighborhood which, at the time, was pretty expensive.

The men who designed the pool were engineers who worked at Woodward - one of them was married to an Olympic swimmer from an Icelandic country. She wanted a place to swim laps in the summers. They designed the decks and drainage in a dramatically different and (ingenious) way than any other pool in the city is/was (probably because they were engineers). This part was confirmed by contractors who have resurfaced the pools (baby and big pool).

Facilities
Baby Pool

6 lane 25 yard Main Well

3 foot Shallow End

10 foot deep end Diving Well

Diving Board

Slide

Shade Structure/Pavilion

Gas Grills

Picnic Tables

Over an Acre of Shaded Mature Landscape

Sand Volleyball Court

Horseshoe Pits

Lockers and Shower Rooms

WiFi
Services
Red Cross & Star Guard Certified Guards

Concession Stand

Member Events
4th of July Parade and Celebration

Community Potluck

Spring Clean Up Day

Luau

Lifeguard Appreciation

Movie Nights

NNO - Neighborhood Night Out (Open to non-members)