Board Members
SCCA board members volunteer their time and energy to improve the pool experience for our members. Board members manage the grounds, events, contracts, and facilities with the goal of providing an affordable and enjoyable summer experience. Board members are elected by those pool members present at the November board meeting, and are expected to serve for a minimum of three years. Pool members are welcome to attend all meetings of the board. Meetings are typically held on the 1st Tuesday of each month during the off season and the 1st and 3rd Tuesdays during the swim season. Contact info@sccapool.org to put an item on the agenda or if you have interest in serving in a open position.
Erin Margenau
President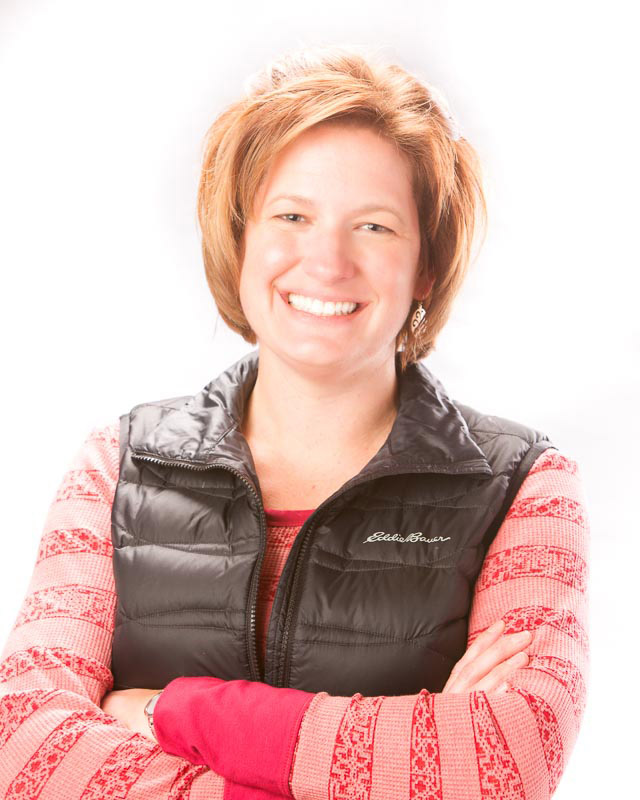 Terah Brooks
Vice President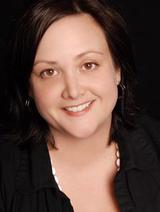 Terry Poynter
Treasurer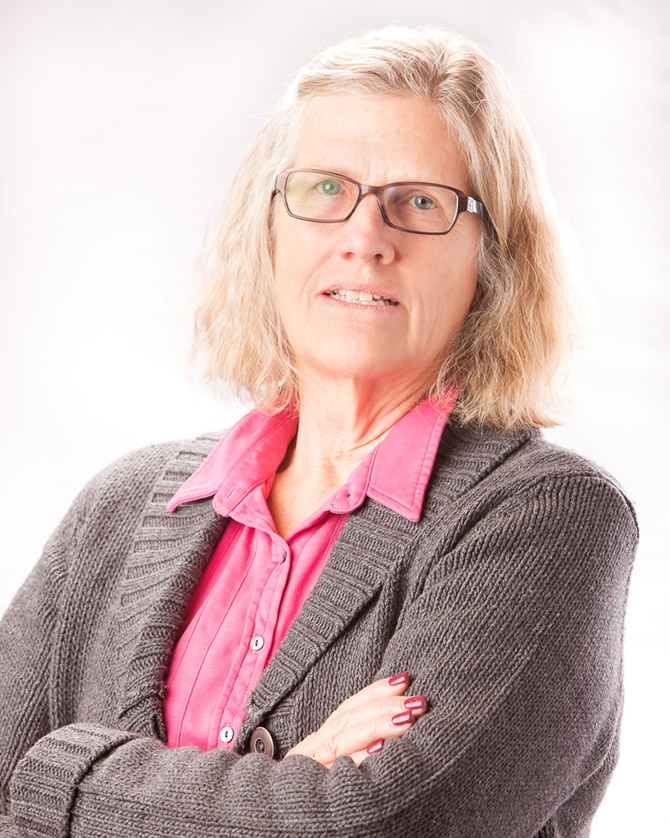 Position Open
Co-Treasurer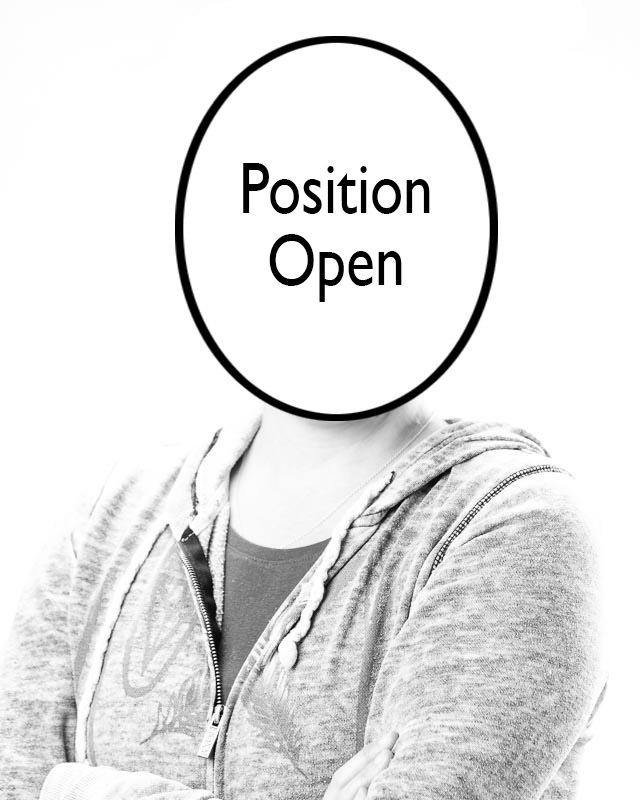 Christine Gerholt
Secretary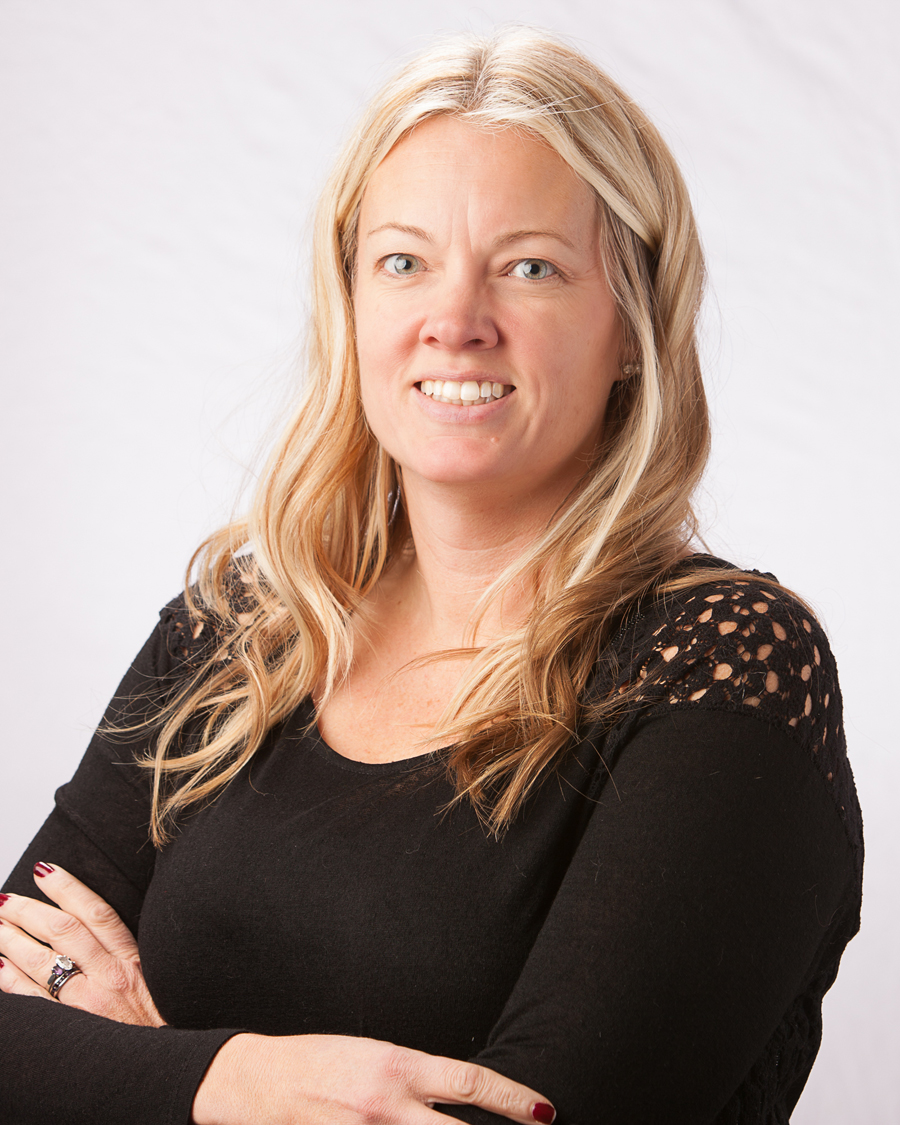 Caralee Sommers
Membership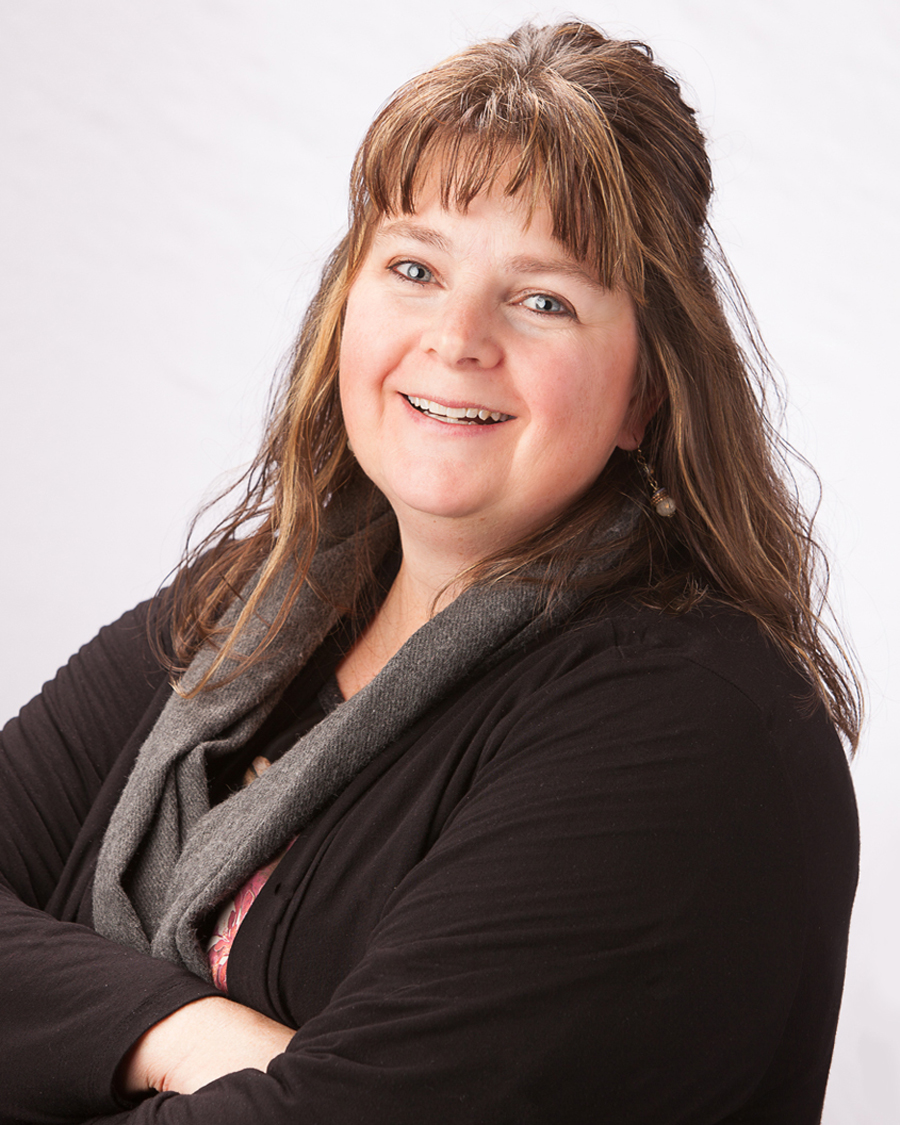 Miori Gidley
Member-At-Large
(Communication, private/pavilion parties)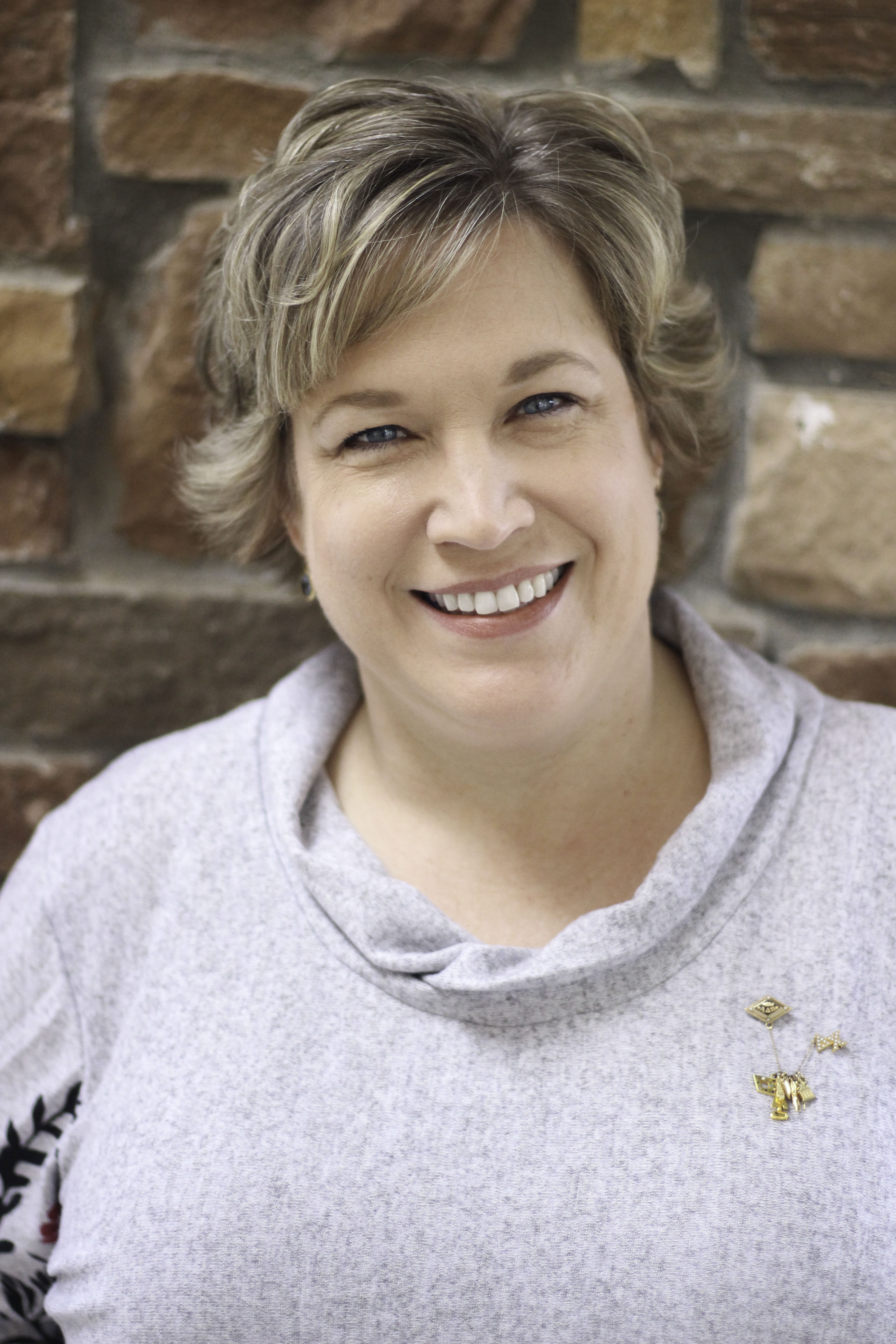 Courtney Kershner
Member-At-Large
(Concessions)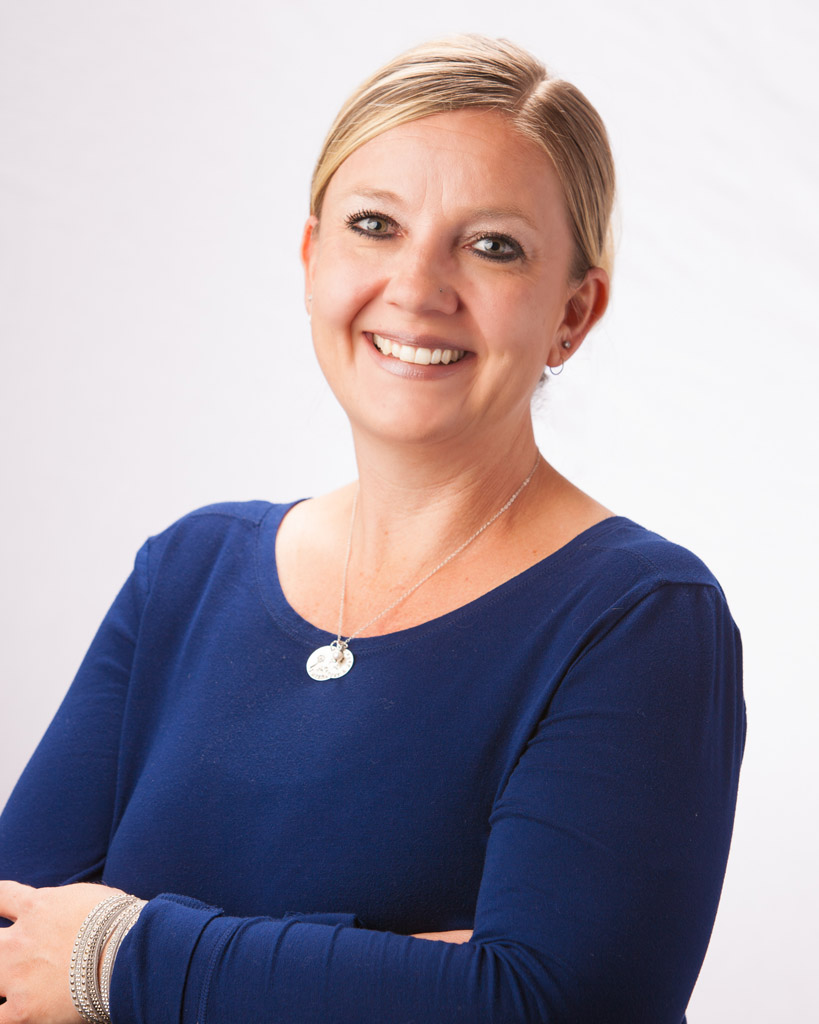 Jeremy Lerner
Member-At-Large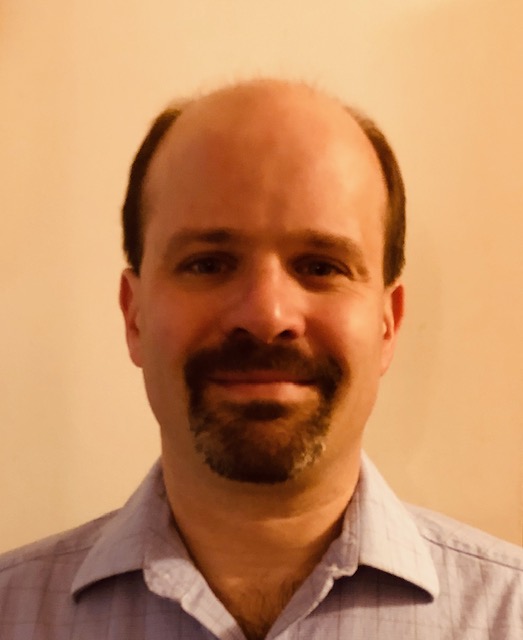 Anne Wera
Member-At-Large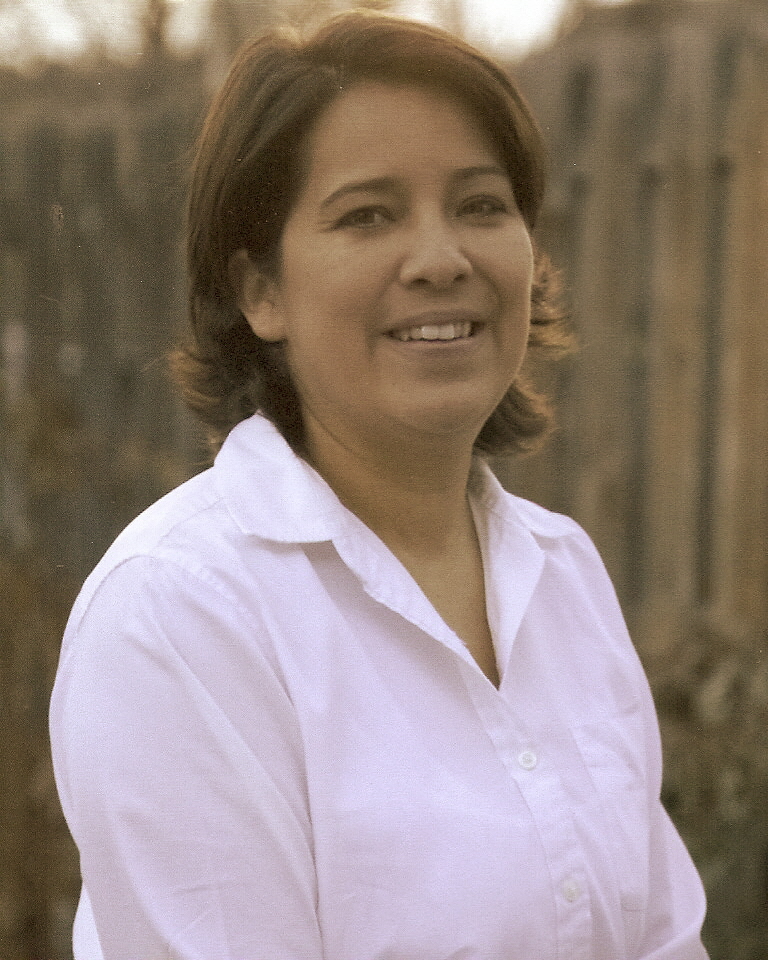 Position Open
Member-At-Large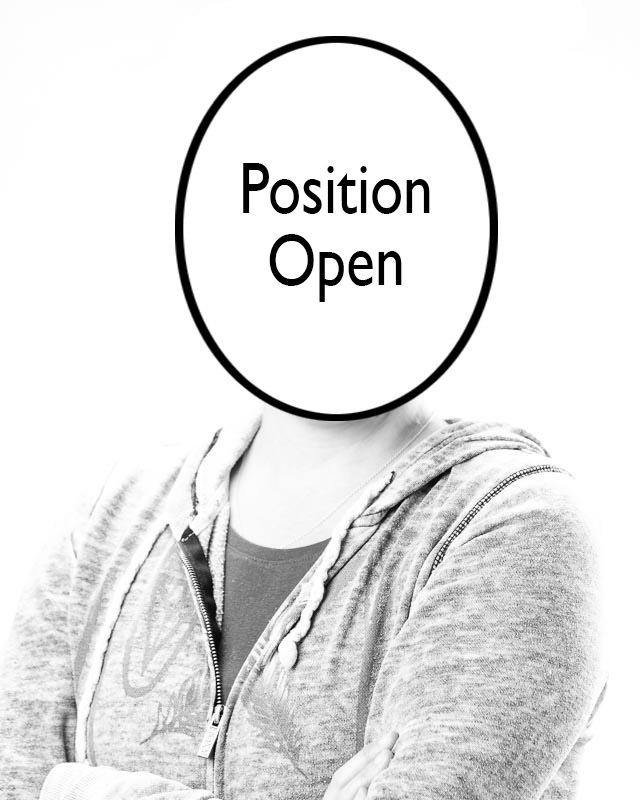 Position Open
Member At Large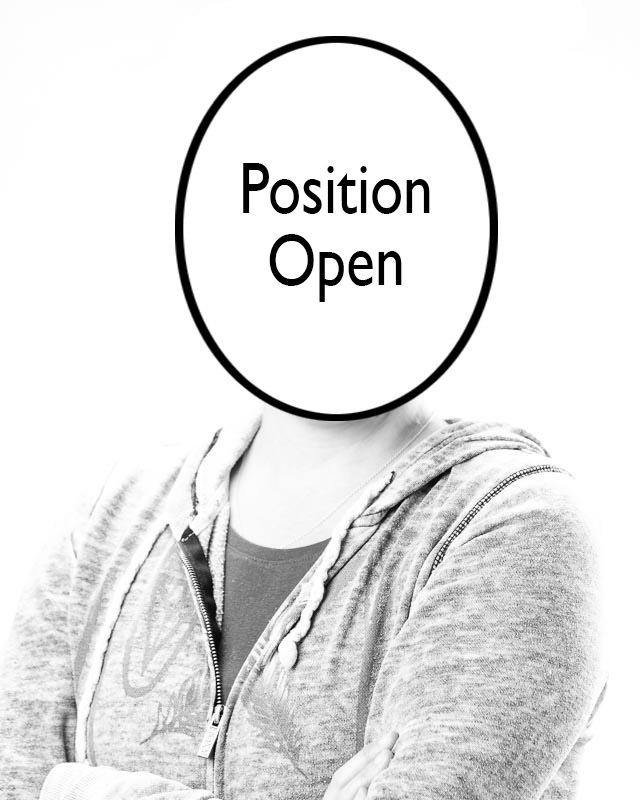 Pool Guards

Please meet our 2019 summer guards.
Mackenzie
Manager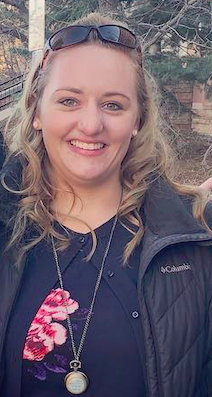 Riley
Guard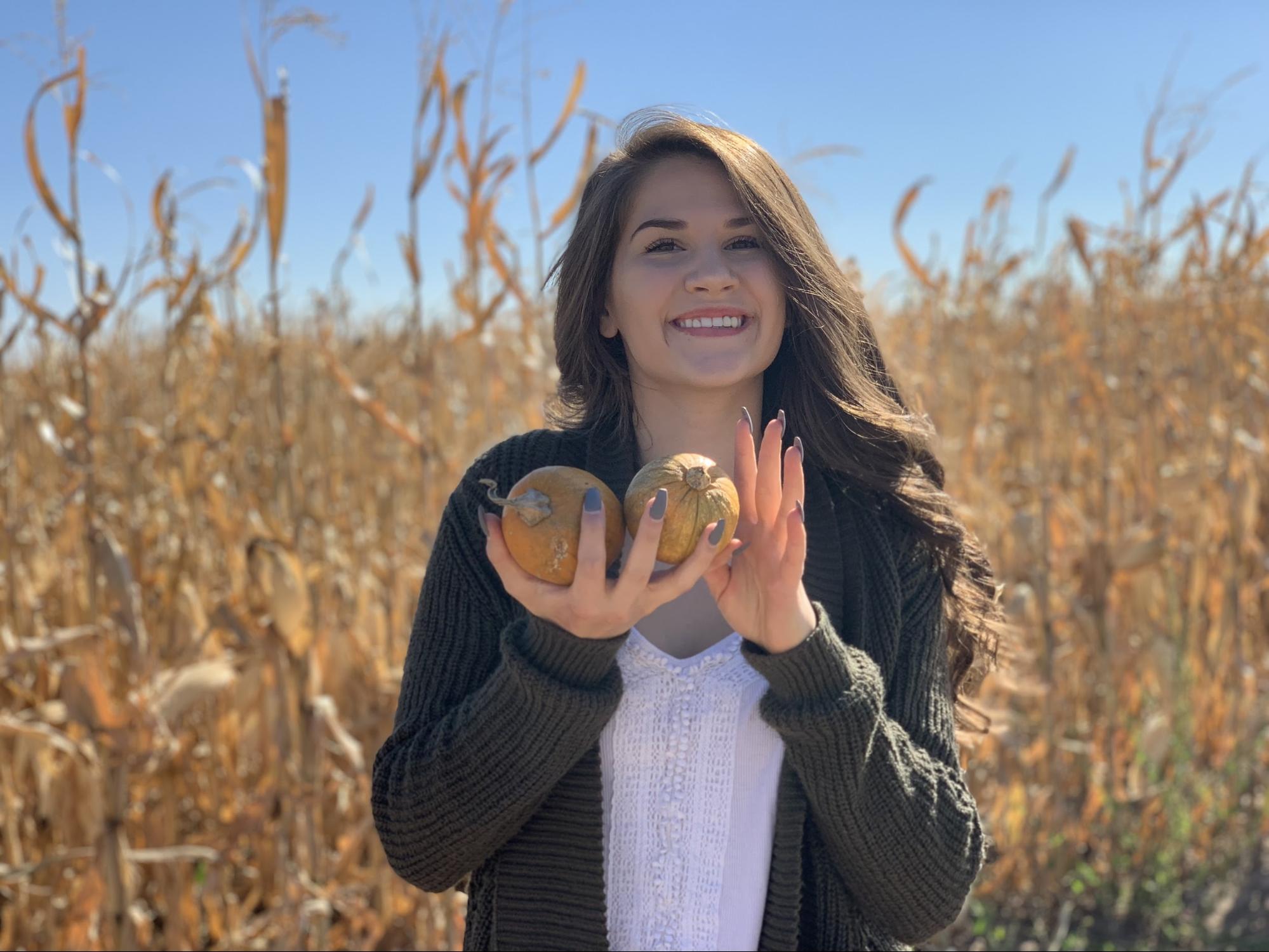 Emily
Guard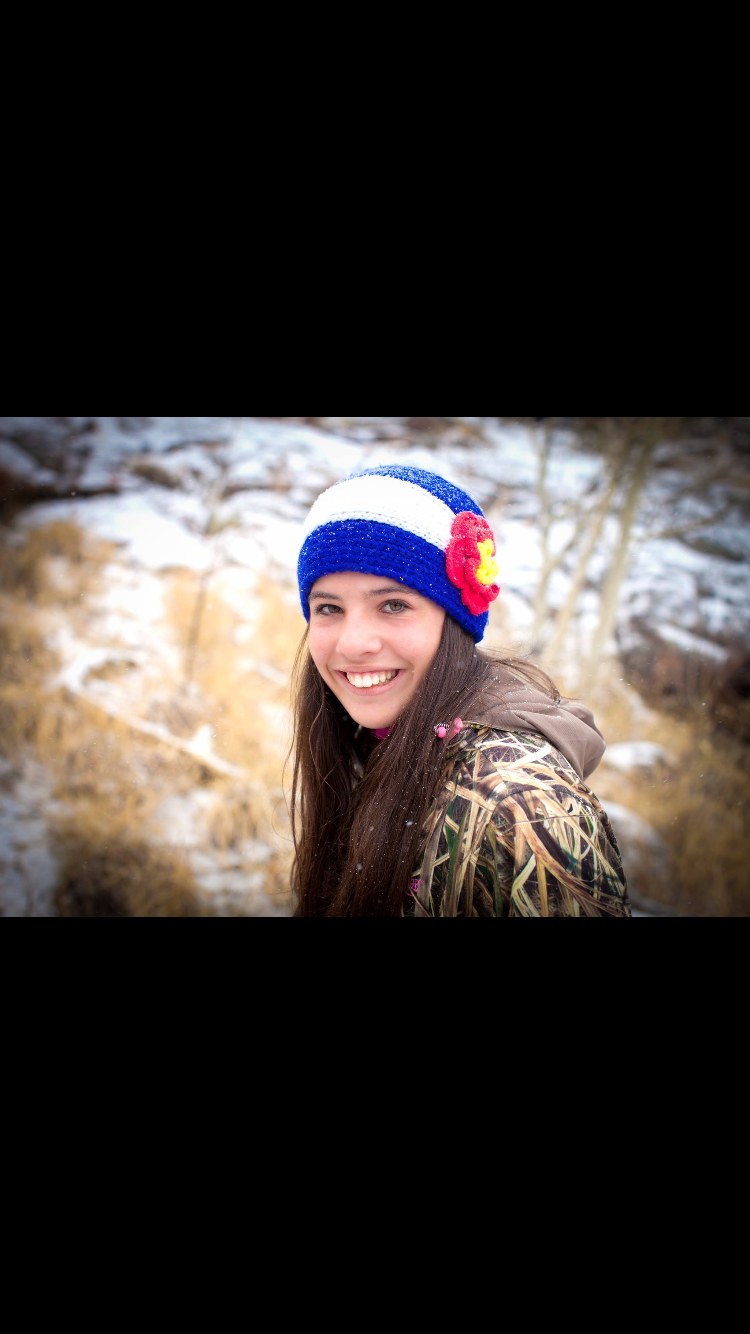 Delaney
Guard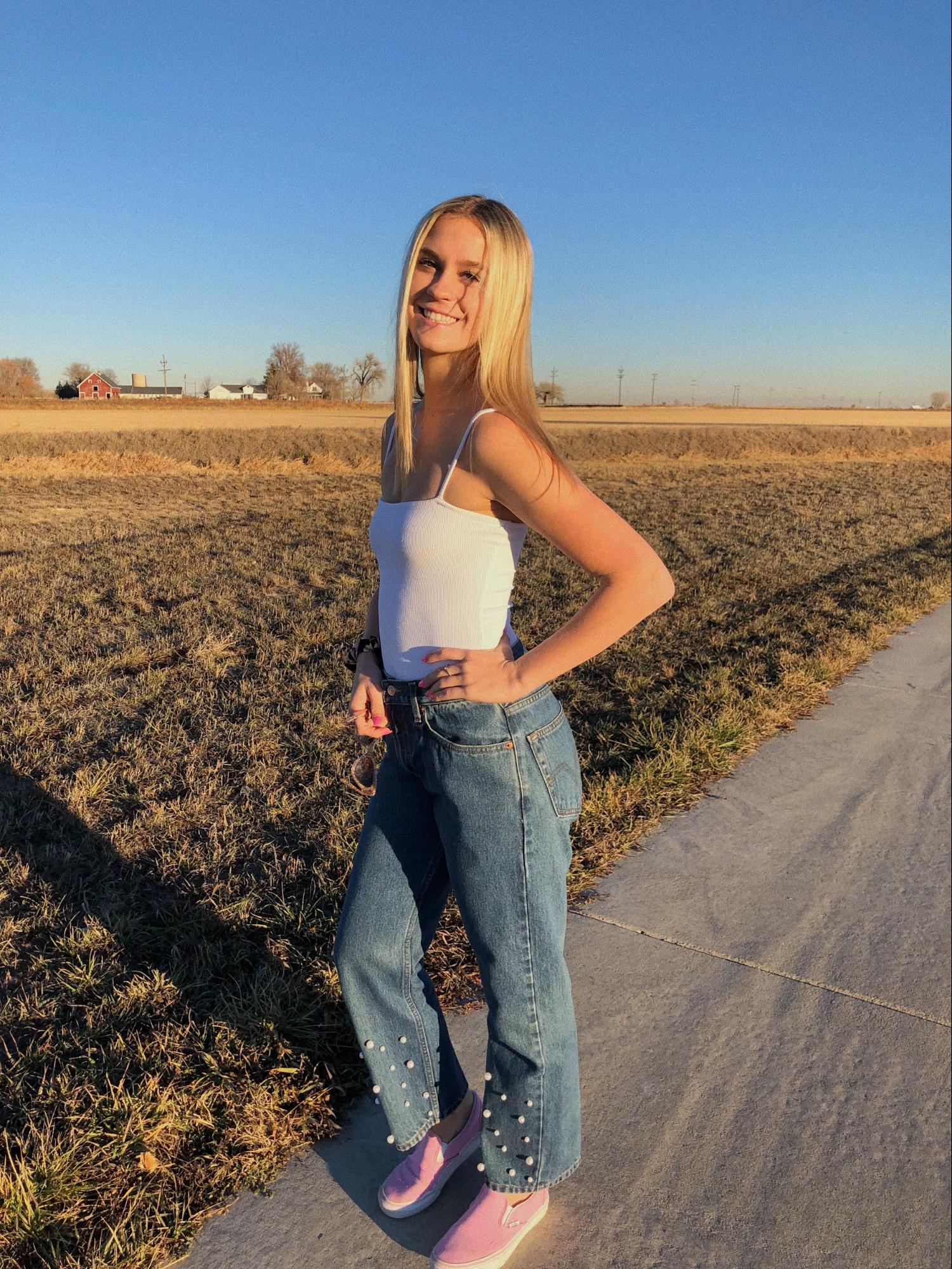 Madi G
Guard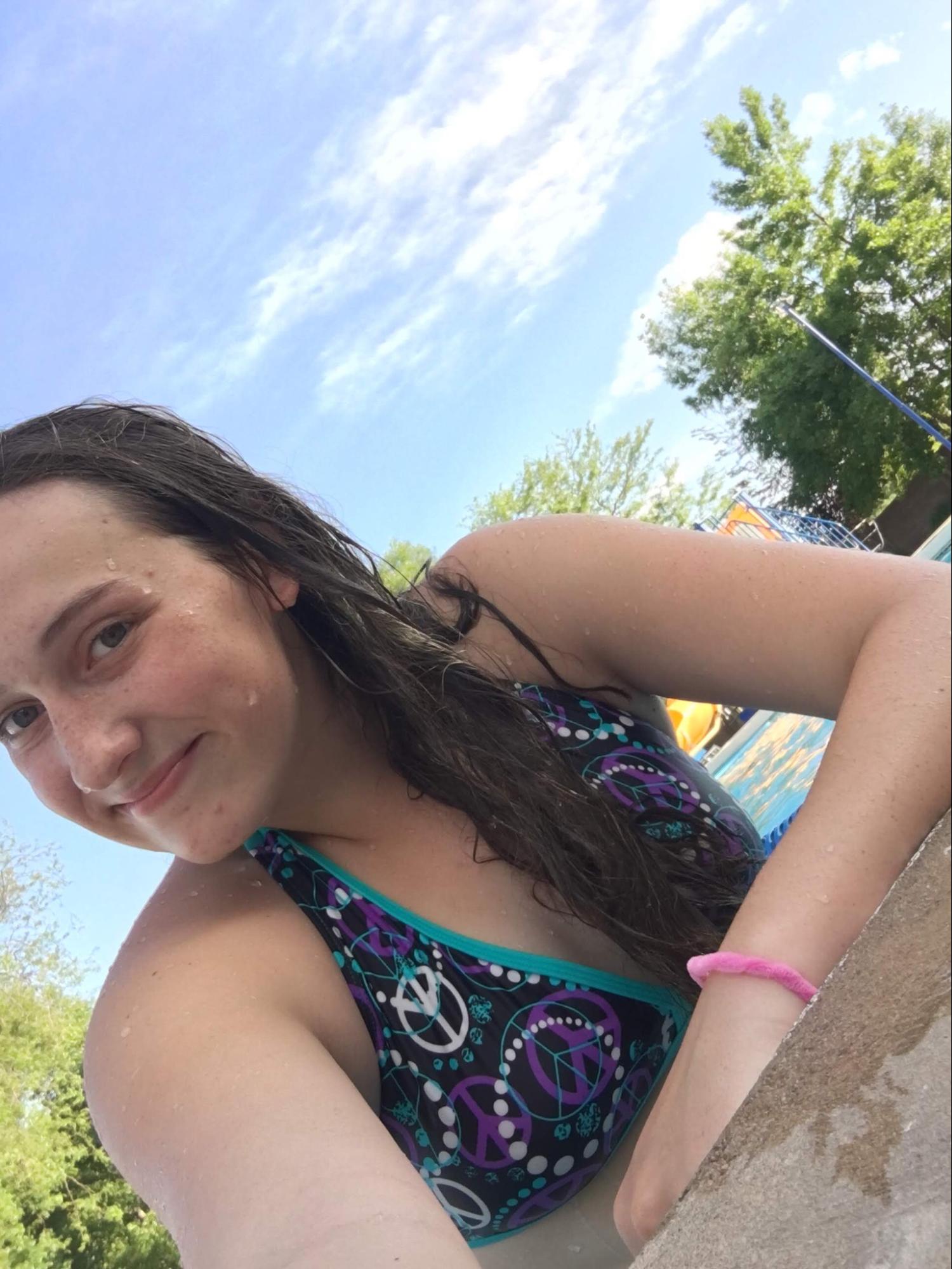 Maddie C.
Guard
Austin
Guard
Jess
Guard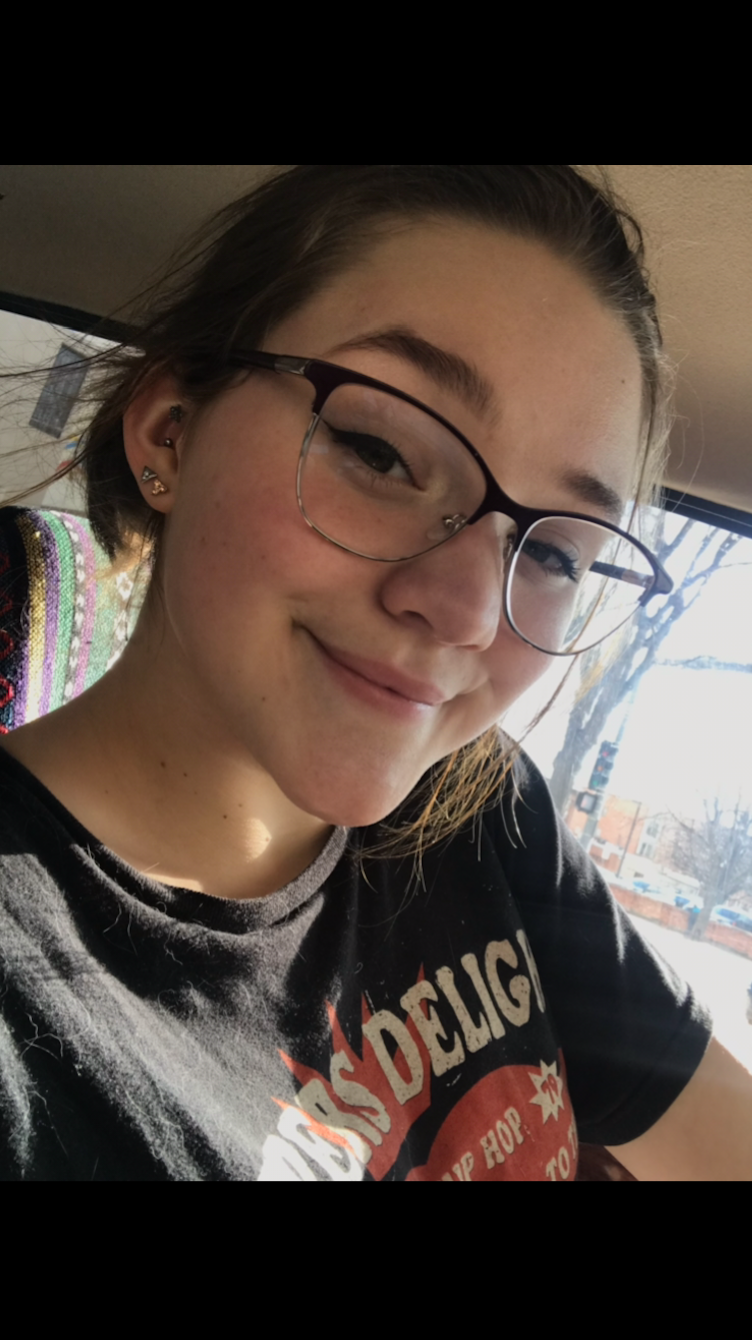 Sofia
Guard